"Pain Is Real But So Is Hope"
Campaign for the Beirut Hope Project
The Beirut explosion was one of the most devastating experiences we have been through. I wanted to show that we feel the pain, we feel the devastation, we feel the immense loss and anxiety.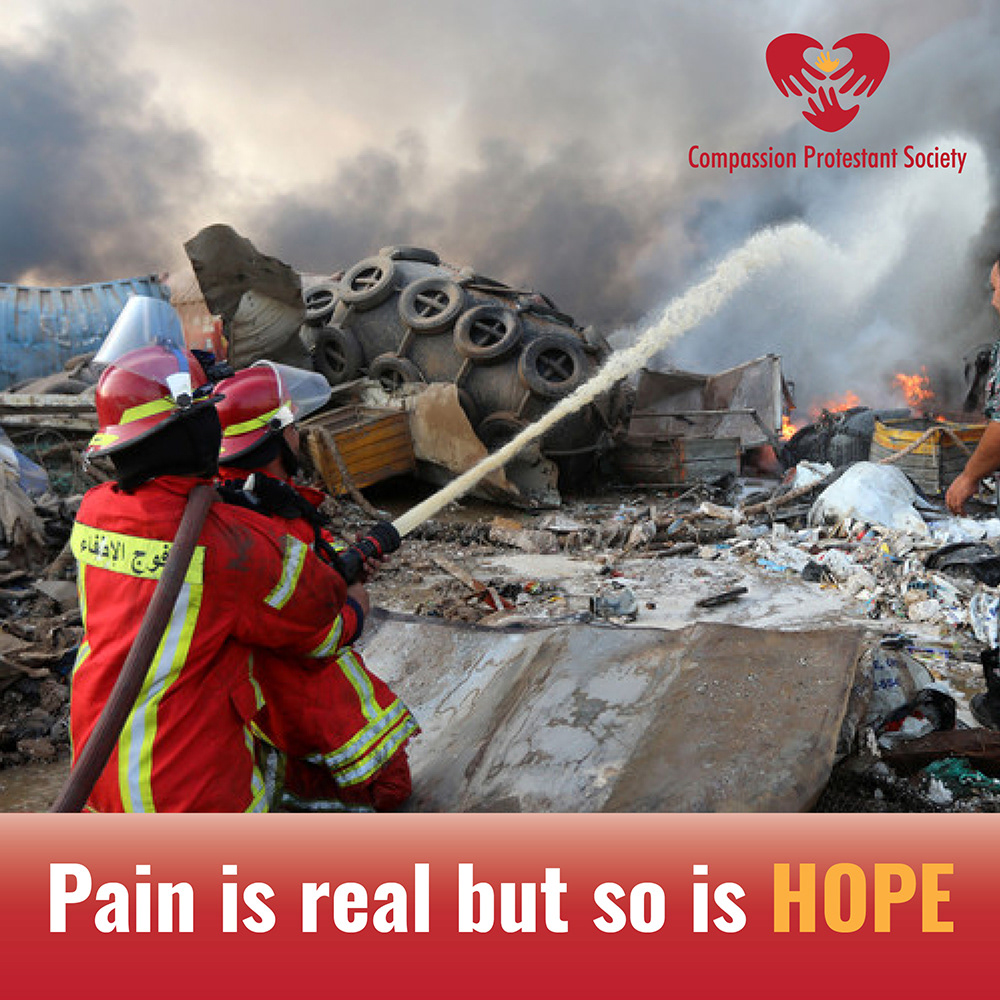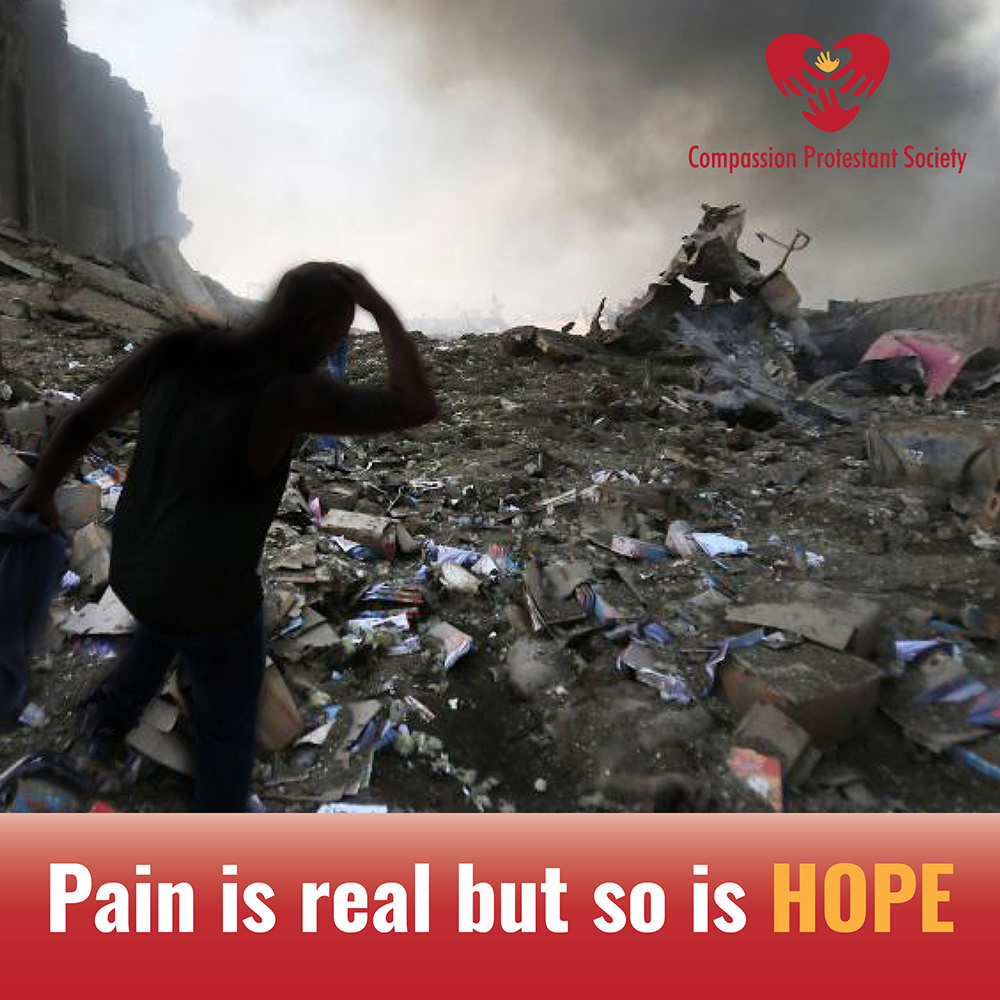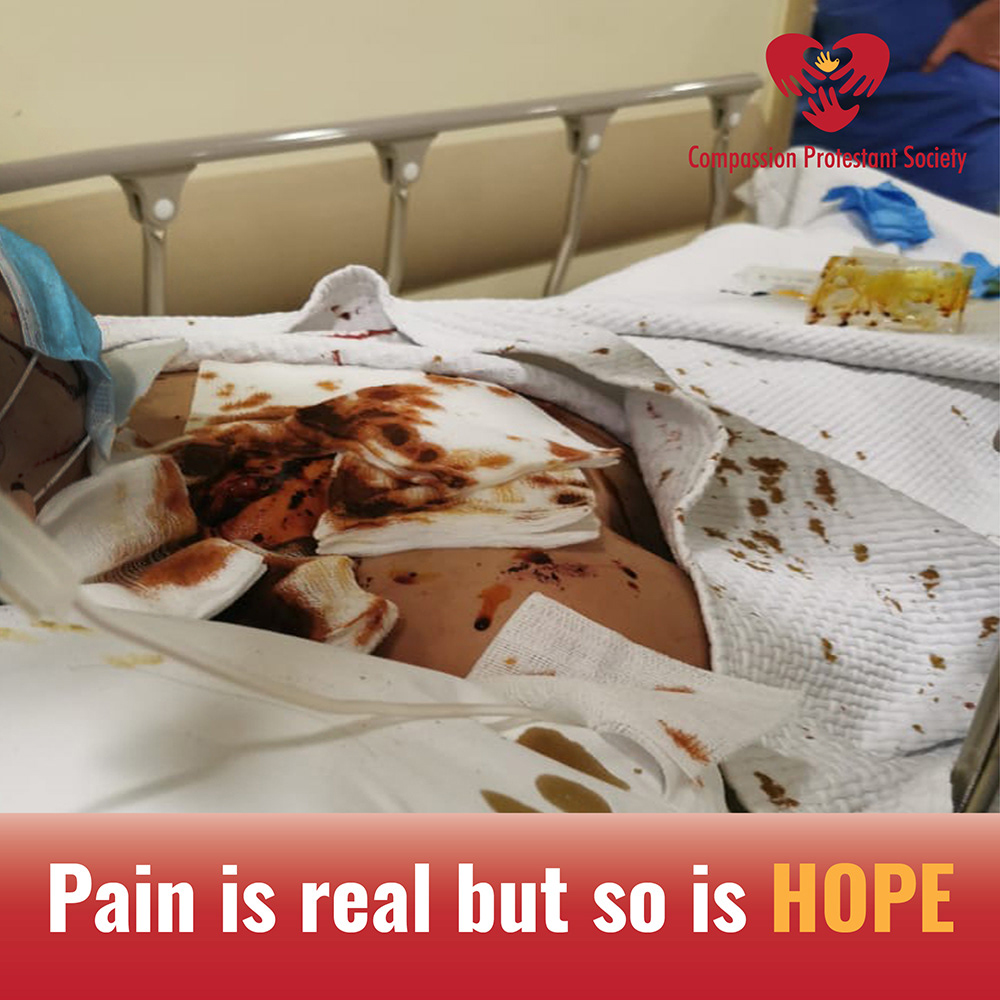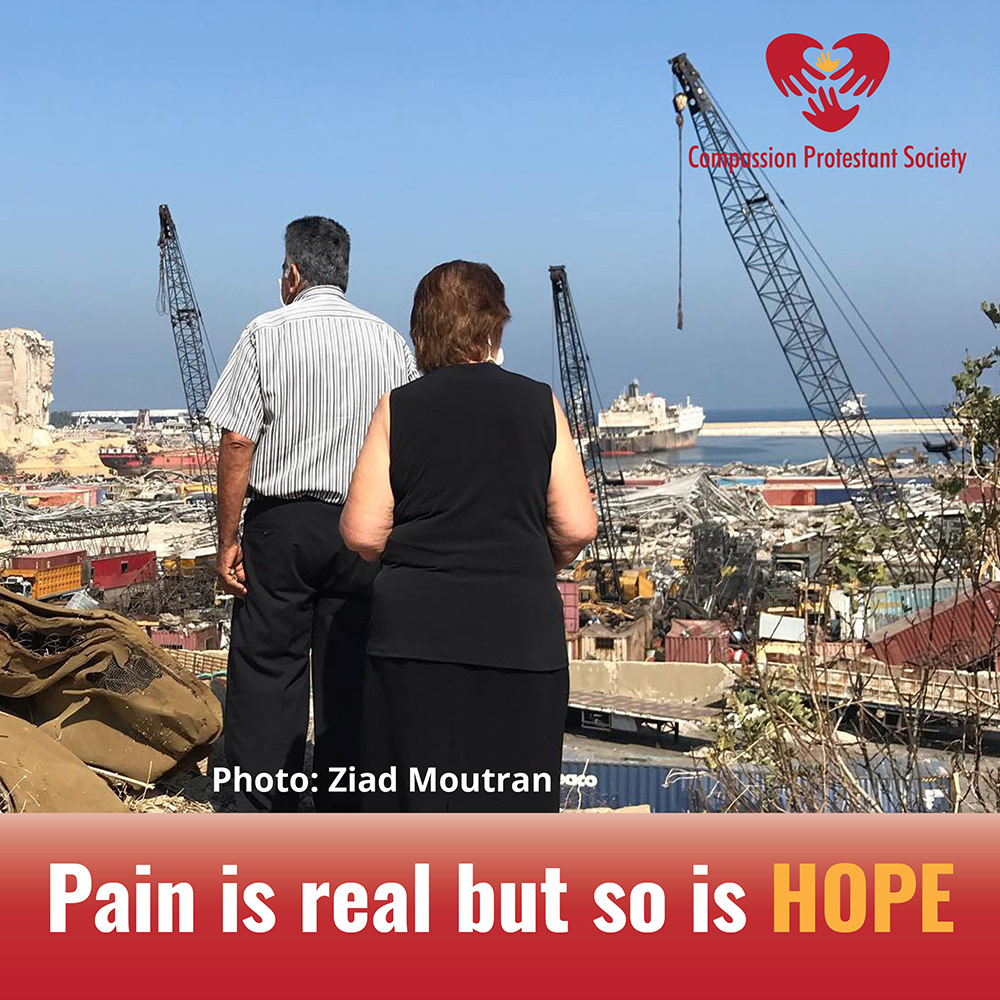 The explosion hit at a very low point in our country, it had a compounded effect on people who had already felt hopeless. I chose to focus on hope without dismissing the pain factor which was so real and powerful. I used the connection of pain to make hope just as real and powerful.
Social Media Marketing for Various Projects